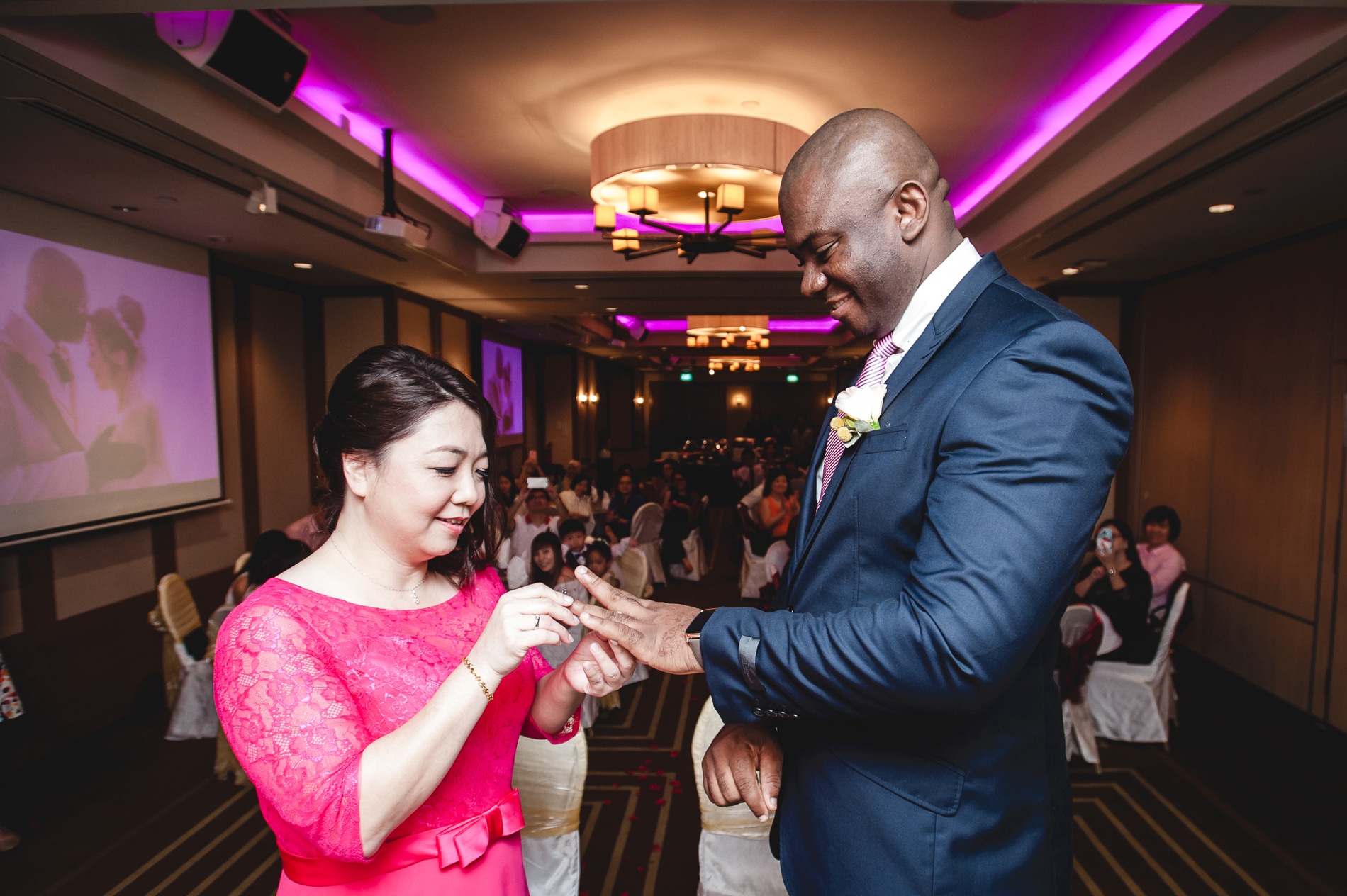 Picture yourself donning that exquisite wedding gown on the day of your wedding photo shoot. Standing right next to you is the love of your life, your perfect other half. The long awaited day has finally arrived. The day when one of the happiest moments in your life is caught on film.
Plot twist: You don't look your best; you find yourself getting cranky because you didn't have a good rest; you're not prepared for this big day at all.
Every bride wants to feel and look her most beautiful on her big day. Hence, adequate preparation is always the key to a perfect wedding photo shoot.
Here are some tips you can follow to better prepare yourself the day before your wedding photo shoot:
Personal Grooming
A woman with good personal grooming habits reflects how well prepared she is for the day. In order to look your best on and off camera on your big day, it is recommended that you maintain a certain standard of hygiene. Take for instance, by having your nails cleaned and shaped. Ideally, your nails can also be polished or buffed, or coated with a clear protective coat.
To look good for the camera, your eye brows should also be shaped and maintained regularly.
Hair from your legs, underarms and around the lips should also be removed. This will allow you to present yourself in the best way and believe me; you would look gorgeous in those wedding photographs.
Take A Perfect Bath
Unlike any ordinary bath you take every other day, a perfect bath on the night before your wedding photo shoot requires a considerable input of time and effort. Whilst taking your bath, avoid conditioning your hair the night before your wedding shoot as conditioners contain oils which may make it harder to style your hair into your desired hairstyle the next morning. Immerse your body in lukewarm water as a warm bath is best for relaxing the body and mind, preparing you for the busy day ahead.
An ideal water temperature for a warm bath could be around 33 degree Celsius, depending on individuals' preferences.
Get A Good Night's Sleep
When you skimp on sleep, it reflects very well on your face. You wouldn't want those dark eye circles and dehydrated skin to surface on your big day. The importance of having a good night's rest goes way beyond than just making yourself feel re-energized the very next day. Having 7 to 9 hours of beauty rest the night before your wedding photo shoot allows you to be in a happier mood and to look more attractive.
As a lack of sleep and the ensuing tiredness have a negative impact on your health, it'll be of no surprise if you find yourself in a foul mood the next day. Hence, having a good night's sleep is necessary as it aids in balancing your body's hormones, giving you a radiant and hydrated look the next day.
Furthermore, you should try to abstain from fluids two hours before your bedtime to prevent your face from looking bloated the next morning.
Most importantly, a Woman is most beautiful when she believes she is. Be confident, feel confident, look confident and you are ready to go!

An Observer of Life. Love the interactions between Light, Spatial, and Human. Inspired to be a Poet in Visual. Despite being sensitive to emotions, his fun-loving nature always helps to hype up the wedding or event. Henmond is also a member of Asia Wedding Professional Association and blue member of Professional Photographer Asia Community.

Latest posts by Henmond Chang (see all)