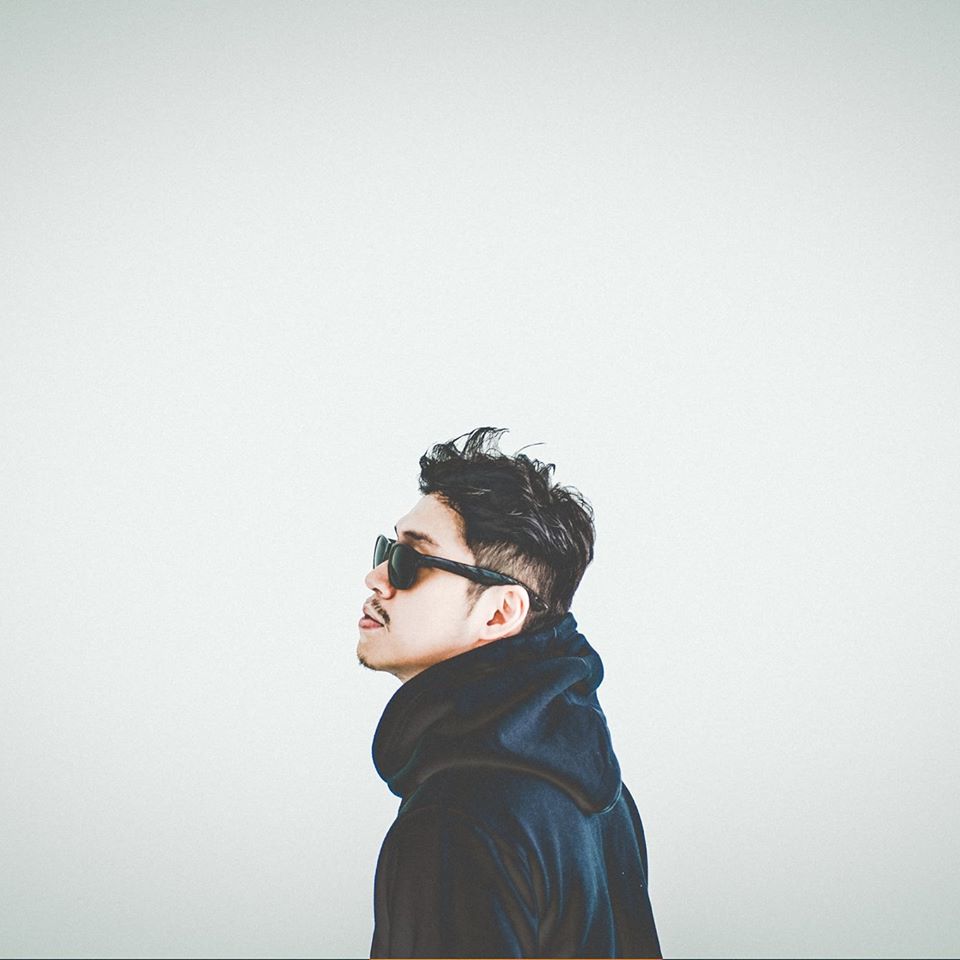 Henmond Chang
An Observer of Life. Love the interactions between Light, Spatial, and Human. Inspired to be a Poet in Visual. Despite being sensitive to emotions, his fun-loving nature always helps to hype up the wedding or event. Henmond is also a member of Asia Wedding Professional Association and blue member of Professional Photographer Asia Community.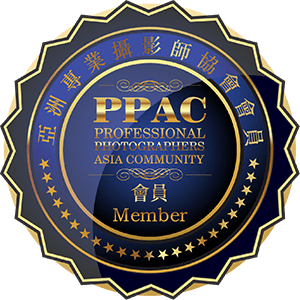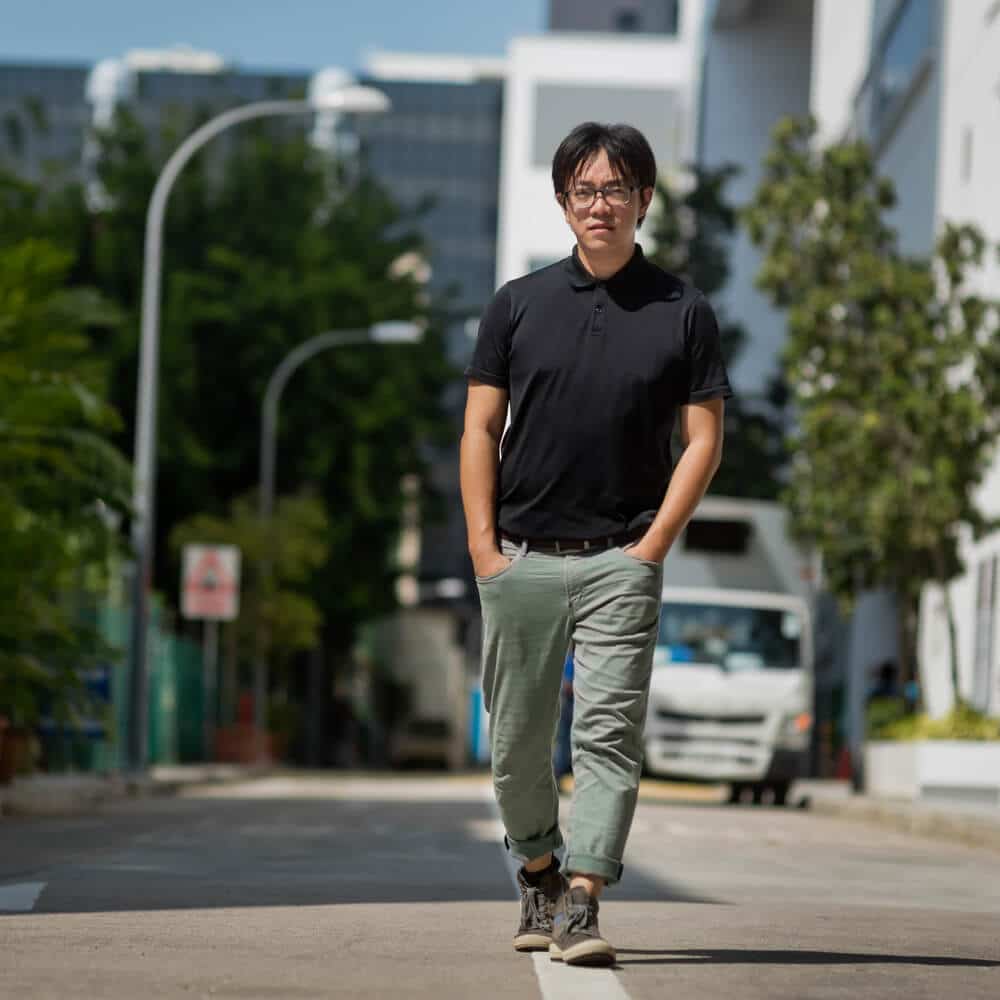 Lester Koh
Lester quietly observes and documents the busy day, capturing varied expressions of couples and their loved ones. It's also the same kind of focus when it comes to events and other celebrations. Even when the aromatic wafts of mouth-watering food float over from the immediate vicinity, he'll battle his always-active ravenous desire to bring meaningful imagery for years to come.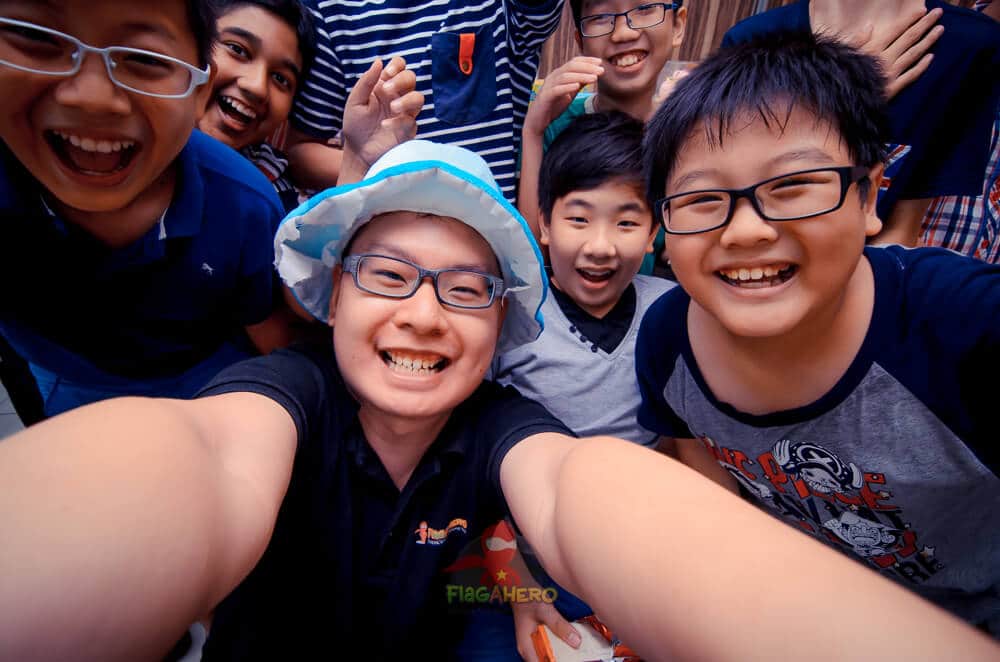 Ken Toh
One of the leading children birthday birthday party photographer in Singapore, Ken has quickly established a solid reputation as a professional photographer within 3 years. He is highly creative, good with children and is curious to learn new things everyday.